Incorporated in 2013, Frontline Business Group founding members brings along an extensive experience having spent more than 20 years in leadership positions supporting Multinational Companies dealing with market research, analysis, training and consultancy.
The company's portfolio expertise cut across management and functional skills with Customer First philosophy.
Frontline adopts the concept of EXCEL (Embrace, Experience, Customer Engagement & Lifestage) to bring about the best solution to both businesses and their customers.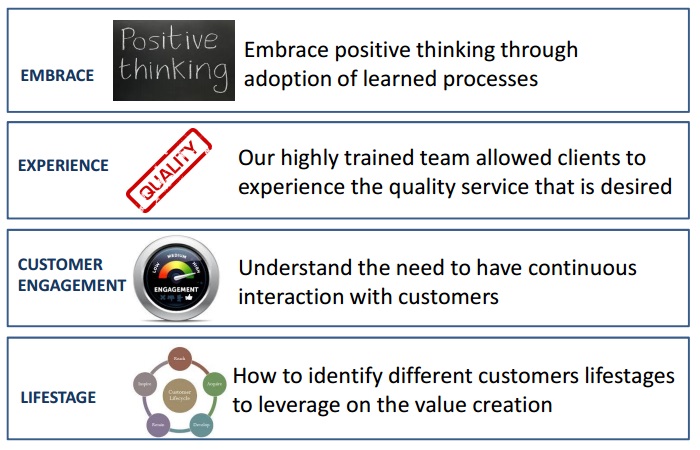 Frontline partners with businesses in activities such as strategic planning, operational activities application, systematic collection and analysis of huge market and consumer data.
We also advise companies on actions to improving performance as well as conducting measurable Return Of Investments (ROI). 
The company and its founders believe in joint development with our clients to bring out the best practical approach to yield quality measurements.