Collecting vital information about the market and your target audience.
Market research is the science of collecting data and information about target markets and consumers across different demographics.
This information is then analysed and interpreted meaningfully to better formulate business strategies, helping companies to achieve growth and sustainability.
Market research is especially helpful for companies to determine if their new products or services have a demand and whether their new ideas are feasible in the market prior to their launch.
Both entrepreneurs and large scale companies can take advantage of these data harvested, conduct proper analysis to reduce financial risks and maximize business opportunities.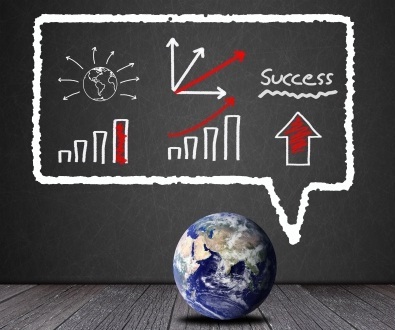 Market research data collected can be massive. Thus, it has to be ordered and segregated before proper scientific analysis. 
Examples of data collected are:
Market trends (upwards or downwards)

Consumer spending habits

Lifestyles of the population across different locations

Competitive landscape
With our vast industrial experience, Frontline has the know-how to assist your businesses through the market research process so as to provide you with precise data and meaningful analysis reports to aid you in your major business decisions.