Customer Service Training
Delight your customers by providing superior customer experience.
Holistic customer service training courses strive to educate front-line staffs the importance of serving their customer's need in a pleasant and effective manner to provide them the ultimate service experience. 
Businesses realize the importance of customer service training because their front-line staffs are usually the first to promote your products and services to the customer.
For many consumers, the quality of service provided can determine whether he or she is willing to conduct a purchase, and if they choose to remain a customer to the service provider. Great opportunities are often wasted when companies do not optimize customer service capabilities to serve the people better.
Therefore, it is paramount that front-desk employees receive regular customer service training with the support of the company's management. The whole organization must realize that people skills are a necessity to maintain their commitment and service standards to consistently engage and satisfy customers.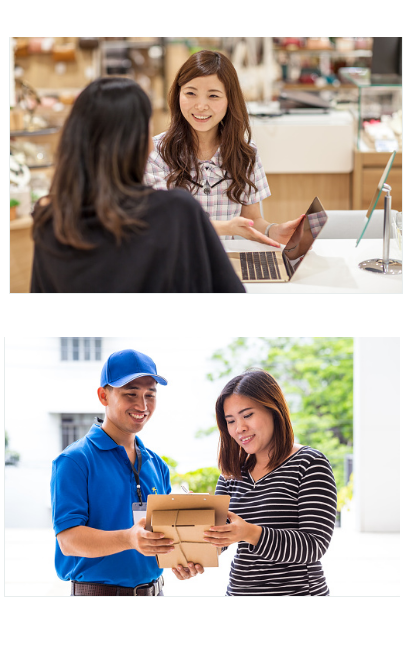 Frontline's objective in customer service training is to educate front-line staffs to learn, think and act with accordance to various different scenarios so that their actions create added value for customers. They can also in turn create value to the organisation itself by treating complaints or negative feedback positively as a chance to improve and notify management so they can keep up with the ever changing needs and requirements of consumers.
We help companies to focus on: 
Achieve Excellence in Customer Service

Set the Standard for Customer Service Excellence

Service Recovery

Build Great

Customer Experiences