Frontline's Experience.
From local Singaporean firms to Multi-National companies, Frontline founding members have worked with several companies in achieving their business goals.
Your business too, can benefit from our knowledge and experience to gain an upper hand on the market.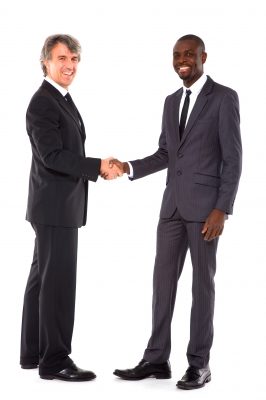 Consult Us Today
Frontline Business Group Singapore
With more than 20 years in the business, you can be sure your business goals are optimized with us.
Consult Us Today